Holiday currently has 6 ski trails serviced by 2 chairlifts, an all new "learning center" serviced by its own "magic carpet" conveyor lift for beginners and all new snowmaking for the 2023-24 ski season to ensure great skiing. Lessons are available through our snowsports school as well as the latest in rental skis & snowboards, easily prebooked online through our website. Our new 400 foot at the "North Lodge" with 12 lanes of snowtubing is serviced by its own conveyor lift, time slots are easily booked on our website so there's never a line or wait.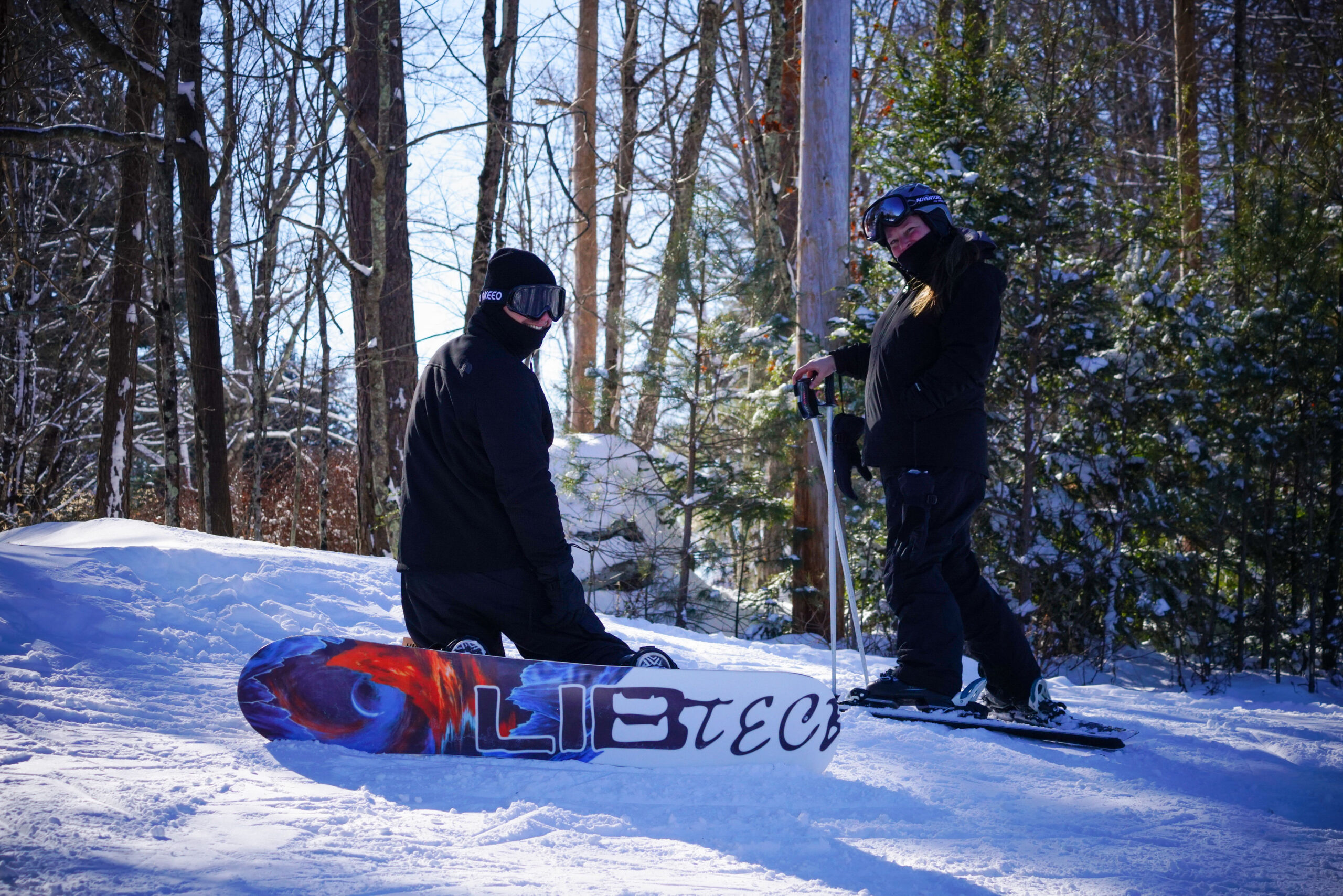 Holiday Mountain Multiweek
Programs
Introducing the Holiday Mountain Multiweek Programs, an exciting series of 8-week sessions designed to help young skiers and boarders enhance their abilities on snow. Whether they're beginners or experienced skiers/riders, participants will be part of the same group each week working with dedicated and talented instructors, creating bonds and memories that will last a lifetime. Give your young skier the gift of an 8-week winter adventure with the Holiday Mountain Multiweek Programs. Not only will they become confident skiers, but they'll also create lasting memories and friendships along the way. Register today and set them on the path to a lifelong love for the slopes!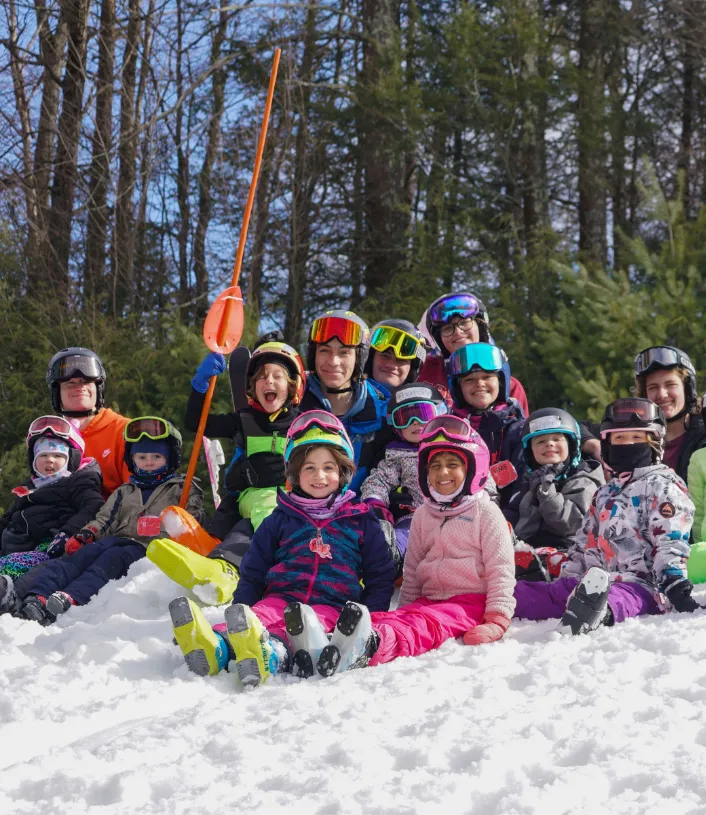 Camp Holiday
Ages: 5 – 16
Camp Holiday is open to skiers ages 5-16 of all skill levels, from beginners looking to take their first steps on the slopes to advanced skiers aiming to refine their technique. Our experienced instructors will place skiers in groups based on age and ability level and tailor their lessons to meet your individual needs. Camp Holiday will take place 9:00 AM to 2:00 PM, Tuesday, December 26 through Saturday, December 30. Our camp will be $125 for those signed up for any multiweek program, including the Development Race Program, and $175 for those not signed up for programs. The program does not including rental equipment, locker, or season pass.
Camp Holiday MUST be purchased at the same time as any of the other multiweek programs to receive the discount.
Camp Holiday offers a perfect blend of adventure, camaraderie, and skiing excellence, making it the ideal way to spend the holiday season.